Apple Insider reports:
Apple on Friday said that it's open to cooperation with French authorities, who are exploring the possibility that two of the company's devices were linked to the crash of EgyptAir Flight 804 in 2016. The flight's first officer may have plugged an iPhone 6s and an iPad mini 4 into the wrong socket in the jet's cockpit, French officials told Le Parisien. That may have triggered runaway heat, in turn sparking a fire.
At the moment, the investigation is being helped by an engineer from the French National Center for Scientific Research, as well as two people fron the French defense ministry, including a physics professor and an engineer specializing in batteries. Results from the investigation should be submitted by Sept. 30. Apple told the Parisien that it wasn't aware of evidence linking its devices to the EgyptAir disaster.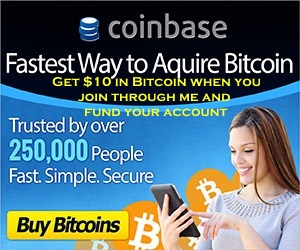 Read more of this story at Slashdot.