Computerworld celebrated its 50th anniversary by interviewing Vinton Cerf. The 73-year-old "father of the internet" remembers reading the early issues of the magazine, and reflects on how much things have changed since he gained access to computers at UCLA in 1960, "the beginning of my love affair with computing."
I worry 100 years from now our descendants may not know much about us or be able to read our emails or tweets or documents because nobody saved them or the software you need to read them won't exist anymore. It's a huge issue. I have files of text that were written 20 years ago in WordPerfect, except I don't have WordPerfect running anywhere…
Q: Do you think [creating the internet] was your greatest accomplishment?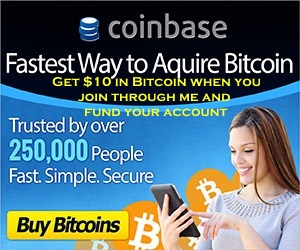 No. Getting it turned on was a big deal. Keeping it running for the last some odd years was an even bigger deal. Protecting it from hostile governments that want to shut it down and supporting new applications at a higher capacity are all evolutions. The evolution continues… I don't know if I can point to anything and say that's the biggest accomplishment. It's one big climb up the mountain.
Looking ahead to a future filled with AI, Cerf says "I worry about turning over too much autonomous authority to a piece of software," though he's not overly concerned, "not like Stephen Hawking or Elon Musk, who are alarmists about artificial intelligence. Every time you use Google search or self-driving cars, you're using A.I. These are all assistive technologies and I suspect this is how it will be used."
He also acknowledges that "I probably don't have another 50 years left, unless Ray Kurzweil's predictions come true, and I can upload my consciousness into a computer."
Read more of this story at Slashdot.