The White House said today that President Trump has fired FBI director James Comey. Press Secretary Sean Spicer said in a statement: "President Donald J. Trump informed FBI Director James Comey that he has been terminated and removed from office. President Trump acted based on the clear recommendations of both Deputy Attorney General Rod Rosenstein and Attorney General Jeff Sessions. 'The FBI is one of our Nation's most cherished and respected institutions and today will mark a new beginning for our crown jewel of law enforcement,' said President Trump. A search for a new permanent FBI Director will begin immediately."
The Washington Post reports: Earlier in the day, the FBI notified Congress that Comey misstated key findings involving the Hillary Clinton email investigation during testimony last week, saying that only a "small number" of emails had been forwarded to disgraced congressman Anthony Weiner, not the "hundreds and thousands" he'd claimed in his testimony. The letter was sent to the Senate Judiciary Committee on Tuesday, more than a week after Comey testified for hours in defense of his handling of the Clinton probe. In defending the probe at last week's hearing, Comey offered seemingly new details to underscore the seriousness of the situation FBI agents faced last fall when they discovered thousands of Clinton aide Huma Abedin's emails on the computer of her husband, Anthony Weiner. "Somehow, her emails were being forwarded to Anthony Weiner, including classified information," Comey said, adding later, "His then-spouse Huma Abedin appears to have had a regular practice of forwarding emails to him for him I think to print out for her so she could then deliver them to the secretary of state." At another point in the testimony, Comey said Abedin "forwarded hundreds and thousands of emails, some of which contain classified information." Neither of those statements is accurate, said people close to the investigation. Tuesday's letter said "most of the emails found on Mr. Weiner's laptop computer related to the Clinton investigation occurred as a result of a backup of personal electronic devices, with a small number a result of manual forwarding by Ms. Abedin to Mr. Weiner." The letter also corrected the impression Mr. Comey's testimony had left with some listeners that 12 classified emails were among those forwarded by Abedin to Weiner.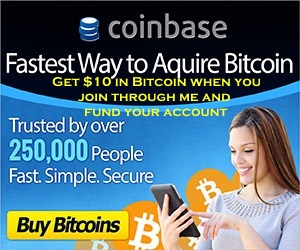 Read more of this story at Slashdot.