Theranos "plans to give additional shares to investors who pledge not to sue," reports the Wall Street Journal. An anonymous reader quotes Silicon Beat:
The deal, which hasn't been disclosed publicly, was approved by the Palo Alto-based company's board last month, The Wall Street Journal reported, citing anonymous "people familiar with the matter." They said most investors have tentatively agreed to the deal. Those extra shares are coming from none other than founder and CEO Elizabeth Holmes' personal cache, the Journal reported. That means the beleaguered founder, who has remained stubbornly at the helm of her struggling startup even though federal regulators have barred her from running a medical lab for two years, would give up her majority ownership in the company.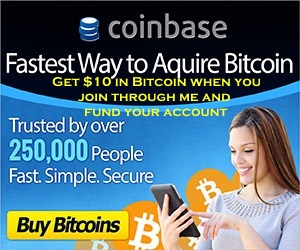 Read more of this story at Slashdot.