For as long as I can remember, there have been those who claim "PC gaming is dead," despite the fact that the platform keeps going from strength to strength. In recent times, however, the naysayers haven't been as vocal as they used to — barring the Batman: Arkham Knight fiasco — the last couple of years have been a bit of a golden age for PC gaming, producing some incredible games that will be talked about and played for years.
But which ones are the best of the best? In our opinion, these are the eight greatest PC games you should be playing right now. Just pick up any and go.
Incredible, amazing, magical: the English language is running out of superlatives to describe The Witcher 3: Wild Hunt. The deserving winner of Game of the Year at the recent Game Awards, this open-world adventure is one of the greatest RPGs we've seen in a long time. In addition to its fantastic story, characters, and gameplay, CD Projekt Red's title has a special something that stays in the memory long after you stop playing. And to top it all off, The Witcher 3 is an incredibly beautiful game.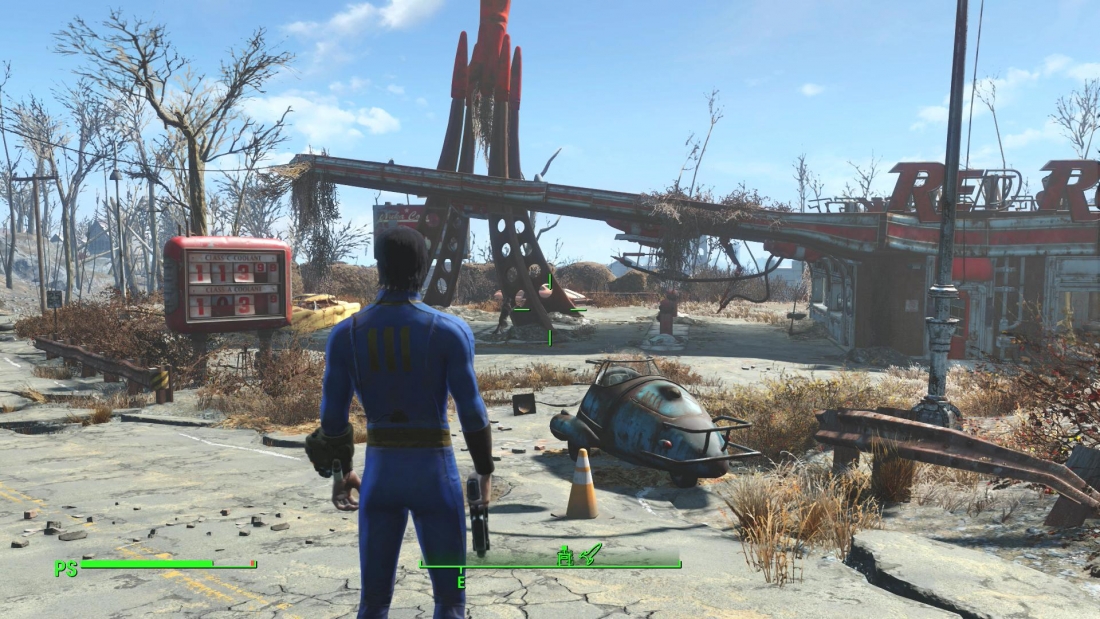 One day after its launch, Fallout 4 broke a record for the most concurrent Steam users. Barely a month later and it's the 7th most searched-for Google term of 2015. Bethesda made a triumphant return to post-apocalypse Americana with its latest installment of the series. The game may not always put user-friendliness first, but this huge, densely packed world will keep you playing for hundreds of hours. Crafting, settlement building, various playstyles, the hybrid combat system, and a myriad of character customization options make Fallout 4 an RPG that's more addictive than crack cocaine.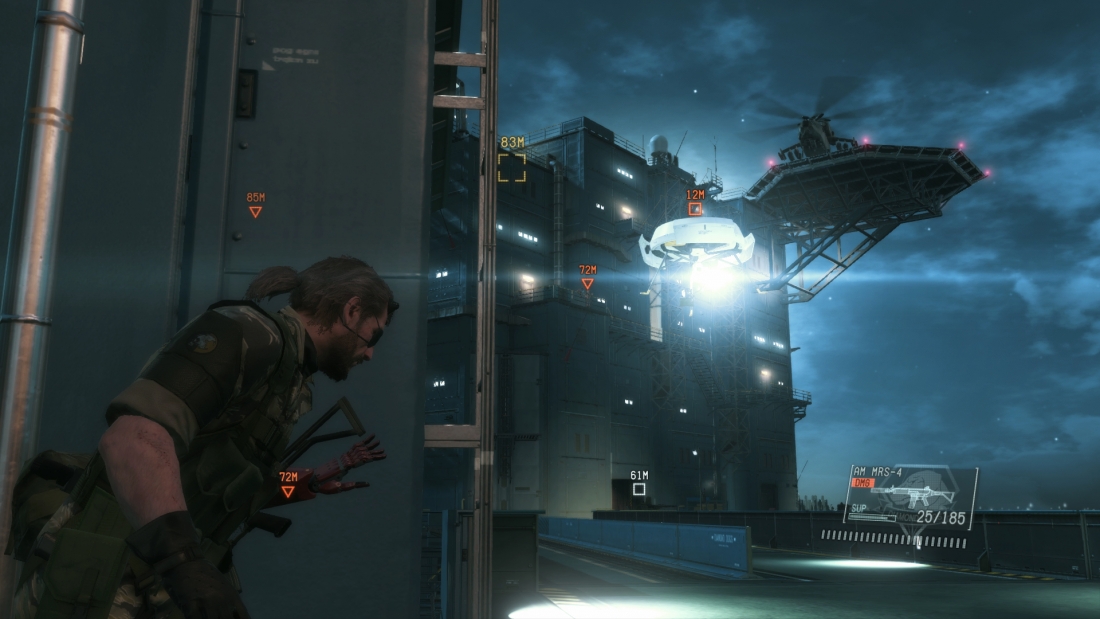 Many critics' game of the year choice comes down to two options: The Witcher 3 or Metal Gear Solid V: The Phantom Pain. It's easy to see why, as Hideo Kojima's title offers an almost unprecedented level of freedom in its two sandbox worlds. Like the other games in the series, MGSV focuses on stealth, but its huge-scale battles can be truly exhilarating. The various interlinking systems work together perfectly, the Mother Base aspect is engrossing, and the sheer number of toys you can play with in this stunning-looking game makes the fact that it's Kojima's swansong on the series all the sadder.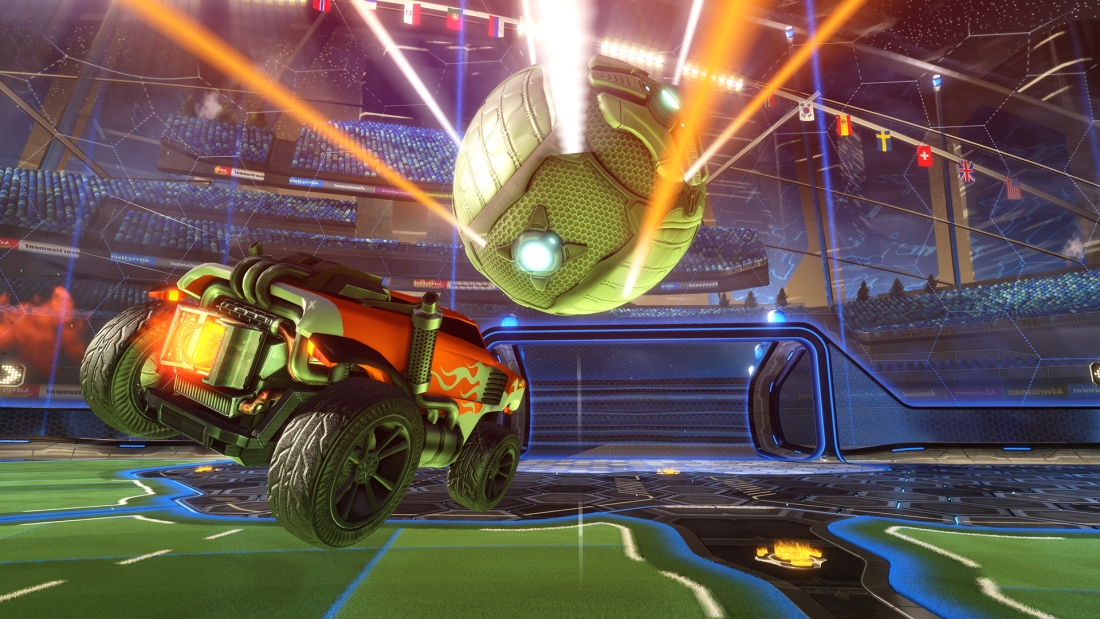 Who would have thought that combining soccer and RC vehicles would create such a brilliant game? This physics-based, multiplayer-focused title from Psyonix may be easy to pick up and play, but it takes a long time to master. Both exciting and addictive, you'll find that Rocket League will have you jumping for joy one minute and grinding your teeth in frustration the next. One of the most enjoyable multiplayer games since Unreal Tournament 2004.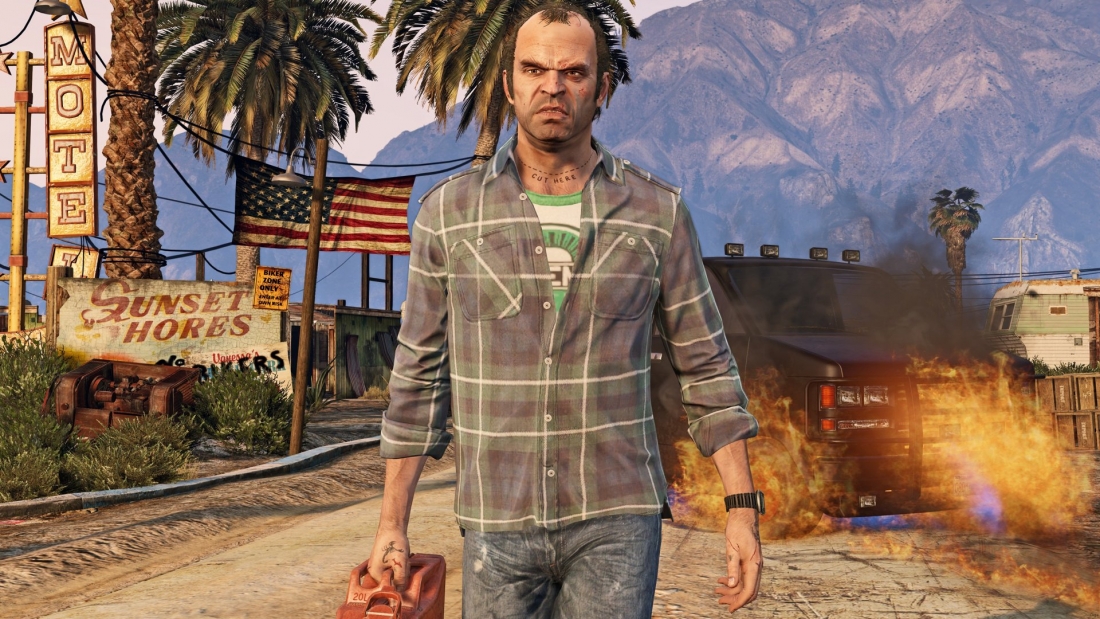 Genre: Action, Open-World

Similar: Watch Dogs, GTA III, GTA: Vice City, GTA: San Andreas, GTA IV, Saints Row series

Graphics: Brilliant, especially if you have the hardware to play it in 4K

Gameplay: Third-person, first-person, driving, shooter
Even though it took almost seven months for GTA V to make its way from the Xbox One/PS4 to the PC, it was worth the wait. Rockstar's latest iteration of its criminals-and-vehicles series is arguably the best entry in the franchise. The level of detail found in this open-world game is extraordinary, especially considering the sheer size of Los Santos and the surrounding areas. With a slew of excellent mods, a fantastic multiplayer mode, and hundreds of different activities available, you'll be playing GTA V until the next game in the series is released.
Diablo III may have had one of the worst launches in PC gaming history, with Blizzard's servers running into constant problems and many players unable to connect, but once these issues were ironed out, Diablo's III's dangerously addictive gameplay shined through. It still had elements that people weren't too keen on, however, but these were all but eliminated with the Reaper of Souls expansion, which also brought some excellent additions such as the Crusader class and Adventure mode. With hundreds of hours worth of gaming and a fantastic co-op option, Diablo III: Reaper of Souls is still the best isometric action role-playing game you can buy today. With new content constantly being addded, there are no excuses for not playing it.
Buy it from: Amazon
Not only does SOMA contains moments that are just as heart-stoppingly terrifying as those found in Frictional Games' other classic horror title, Amnesia: The Dark Descent, but it also has one of the best and thought-provoking stories to come from a video game in years. SOMA is drenched in atmosphere, and the feeling of dread is ever-present as you stalk the various locations on the ocean floor. With exceptional sound and visual design that add to the tension, SOMA is a game you'll find difficult to put down as the urge to discover more of this sci-fi world never abates.
Source Article from http://www.techspot.com/bestof/pc-games/