An anonymous reader quotes Ars Technica:
Google has expelled 20 Android apps from its Play marketplace after finding they contained code for monitoring and extracting users' e-mail, text messages, locations, voice calls, and other sensitive data. The apps, which made their way onto about 100 phones, exploited known vulnerabilities to root devices running older versions of Android…. As a result, the apps were capable of surreptitiously accessing sensitive data stored, sent, or received by at least a dozen other apps, including Gmail, Hangouts, LinkedIn, and Messenger. The now-ejected apps also collected messages sent and received by Whatsapp, Telegram, and Viber, which all encrypt data in an attempt to make it harder for attackers to intercept messages while in transit… To conceal their surveillance capabilities, the apps posed as utilities for cleaning unwanted files or backing up data.
Google reports that the malicious apps also had these functions:
Call recordingVOIP recordingRecording from the device microphoneLocation monitoringTaking screenshotsTaking photos with the device camera(s)Fetching device information and filesFetching user information (contacts, call logs, SMS, application-specific data)
12 hours later an antivirus provider reported two more Google Play apps could surreptitiously steal text messages by downloading a malicious plugin — and that the apps had already been downloaded at least 100,000 times.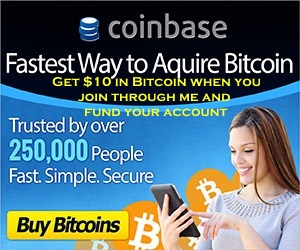 Read more of this story at Slashdot.