An anonymous reader writes: Commuters in Singapore might soon be able to ride a flying taxi home at the end of the day," writes the New York Post. "The country's Minister of Transport is in negotiations with tech companies to start trials on taxi drones that can pick up passengers, says a story by Singapore's Business Times. The driverless pods, which resemble the speeding hover bikes in Return of the Jedi, would stop for passengers based on an 'e-hail' similar to what Uber uses, the report says." Flying taxis have already been prototyped, including the Hoversurf Scorpion and the Volocopter VC200, while Dubai plans to begin testing Ehang 184 self-driving flying taxi drones in July.
Though Singapore is a small country with a relatively small workforce, the head of their ministry of transportation "noted the availability and affordability of data and the rise of artificial intelligence are already upending the transport sector globally," reports the Singapore Business Times. To that end, Singapore is also considering on-demand buses that optimize their routes, but also driverless buses. "It has signed a partnership agreement with a party to build and put such buses through a trial, and will be signing another agreement quite soon."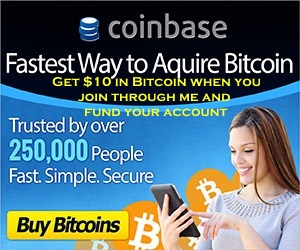 Read more of this story at Slashdot.