Here is information about the Power Lead System Compensation Plan.
Every company has one, this is ours.
1. This begins with a very generous direct recurring monthly commission of $20 per member per month on the $30/month membership. This also includes commissions from rollups.
2. Stunningly Amazing Residuals from Roll Up Sales Coming to You from Your Team
3. Awesome Sauce! – You Also Get 50% Matching Bonuses of Your Direct Referral's Commissions (even the ones you rolled up). So, factually, with Power Lead System (PLS) you never actually forfeit any direct referrals BUT you earn 50% of whatever they earn without any limit.
Some graphics, since a picture is worth a thousand words.
Note: You DO NOT need to be an affiliate to be a PLS customer, but for the affiliate fee you can become an affiliate and get paid for sharing PLS with others who need the products. This is a stand alone product suite that you can just choose to be a customer, if you want. The affiliate part is great if you want to build a PLS business alongside your main business. For example, if your team in one opportunity can benefit from using the PLS marketing tools (everyone can), then you can share that with them since it will help them in their business, and also be building a second income stream through PLS. YOUR CHOICE!
(Click the images to get the full size version)
…and here is how the full blown Power Lead System compares to the features of the lower tier offerings plus the affiliate capabilities.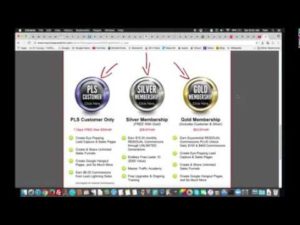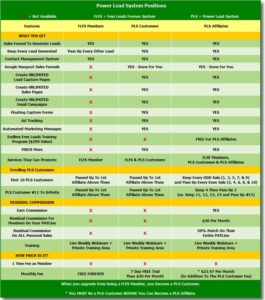 The Power Blog is part of PLS customer and the Gold levels. It's a full WordPress based blog system that you can use to promote PLS or ANY business or web presence. This alone is a HUGE value!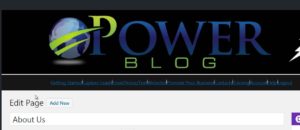 In an environment chock full of scammy products without value, and companies selling thin air, PLS is a welcome thing.
Are you ready to give it a shot?

Back to Partner Page