Long-time Slashdot reader paulproteus writes:
OpenHatch was a non-profit that organized free tutorials with college computer science groups to learn how to teach how to get involved in open source, covered previously on Slashdot. It has run more than 50 events so far. On Friday, it announced it is closing its doors due to board members moving on to other projects, leaving open the door for other people to organize future Open Source Comes to Campus events.
If you have any stories to share about Open Hatch — or other campus outreach groups — feel free to leave them in the comments. Are any Slashdot readers involved with Open Source outreach efforts?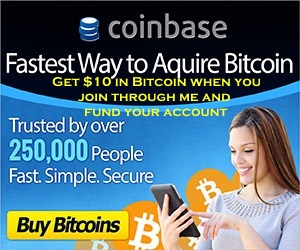 Read more of this story at Slashdot.