"France has voted for continuity," candidate Marine Le Pen said in the wake of her defeat in France's presidential election, conceding that Emmanuel Macron had a decisive lead. Reuters has ongoing coverage of Le Pen's concession phone call and reactions from world leaders. "France Rejects Far Right," read a headline at CNN, touting their own live updates and early results showing Macron with a 65.9% to 34.1% lead, "on course for a decisive win." Macron is schedule to speak at the Louvre museum (where the grounds were "briefly evacuated" this morning after discovery of a suspicious bag.) Quartz is calling 39-year-old Macron "the second Generation X president of a major world power" (after Canada's Justin Trudeau).
The election was closely watched after a 9-gigabyte trove of emails from Macron's campaign were leaked online. CNBC reports that "One of the most talked about emails makes reference to binge-watching Dr. Who and masturbating to the sound of running water. It sounds generally incoherent. It could be false, or maybe the person wrote it after a few too many." The New Yorker traces the leak to a right-leaning Canadian site, whose editor says he found the documents on 4chan. But Reuters is crediting WikiLeaks with providing "the largest boost of attention" to the leaked documents, according to an analysis pubished by the Digital Forensic Research Lab of the Atlantic Council, a D.C.-based think tank on international affairs. WikiLeaks tweeted about the leak 15 times, bragging to Reuters that "we were hours ahead of all other major outlets." On Friday WikiLeaks also disputed the Macron campaign's claim that the leak mixed real documents with fake ones. "We have not yet discovered fakes in #MacronLeaks & we are very skeptical that the Macron campaign is faster than us."
Saturday WikiLeaks noted that several of the Office files "have Cyrillic meta data. Unclear if by design, incompetence, or Slavic employee." And Saturday afternoon they added "name of employee for Russian govt security contractor Evrika appears 9 times in metadata for 'xls_cendric.rar' leak archive."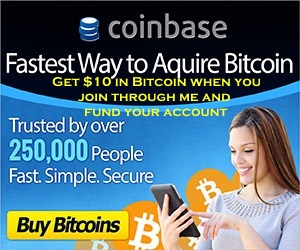 Meanwhile, on the International Space Station, French astronaut Thomas Pesquet voted from space. Feel free to discuss the election's results in the comments.
Read more of this story at Slashdot.