An anonymous reader quotes the University of California:
An international team of researchers reports that when children are praised for being smart not only are they quicker to give up in the face of obstacles, they are also more likely to be dishonest and cheat. Kids as young as age 3 appear to behave differently when told "You are so smart" vs. "You did very well this time"… The research builds on well-known work by Stanford's Carol Dweck, author of "Mindset," who has shown that praising a child's innate ability instead of the child's effort or a specific behavior has the unintended consequence of reducing their motivation to learn and their ability to deal with setbacks… In another study, published recently in Developmental Science, the same co-authors show that the consequences are similar even when children are not directly praised for their smarts but are merely told that they have a reputation for being smart.
Then again, another study found that students also performed better in school if you paid them to get good grades.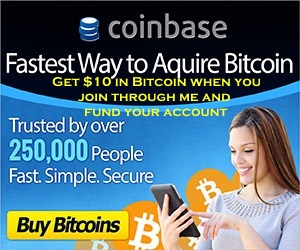 Read more of this story at Slashdot.