Long-time Slashdot reader yzf750 shares sad news about the facility where NASA conducted the Apollo moon landing in 1969:
Mission Control at Johnson Space Center is a wreck and this Kickstarter project is trying to save it. The nearby city of Webster, Texas has promised to match Kickstarter funding up to $400,000. The goal is to raise $250,000 to add to the $3.5 million already budgeted by the city of Webster to restore Mission Control.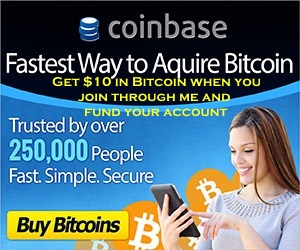 Contributors on Kickstarter can receive rewards including models of the Apollo 11 command module, lunch with Apollo flight controllers, VIP tours, or a free download of the documentary Mission Control: the Unsung Heroes of Apollo. The Kickstarter campaign was launched by Space Center Houston, which is also contributing $5 million to preserve what's been called a "cathedral of engineering."
In December the Houston Chronicle noted that though Mission Control is listed in America's National Register of Historic Places, "plans to restore it have been discussed for more than 20 years. But its restoration and preservation remain in limbo, with no set date for work to begin."
Read more of this story at Slashdot.