Atticus Rex writes:
A small artist-led group called Ethics in Tech is joining the long-simmering struggle between streaming video giants and Internet freedom activists over whether the Web should include Digital Rights Management in its technical standards. This Saturday, Ethics in Tech will lead a march on the W3C, the body — led by Web inventor Tim Berners-Lee — that decides on Web standards.
The Free Software Foundation is promoting the march, and their "Defective By Design" site is sharing this quote from the march's organizers. Dear W3C: we demand you comply with UNESCO and international civil and political rights. Halt EME — ensure the protection of a secure, accessible, and open web. Make ethical standards or stand on the wrong side of history.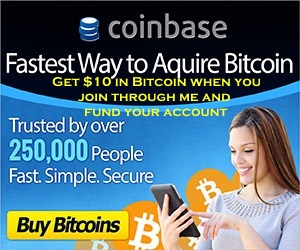 Read more of this story at Slashdot.