Remember those two ex-Googlers who started a company to replace mom-and-pop corner stores with automated vending kiosks? An anonymous reader writes:
The company's CEO has now "apologized in the face of mounting outrage," according to CNN. CEO Paul McDonald had shared a vision with Fast Company of a world where centralized shopping locations "won't be necessary" because there'll be a tiny automated one every 100 feet. Within hours McDonald was writing a new apologetic essay insisting he's not trying to replace corner stores, which carry more items and include a human staff who "offer an integral human connection to their patrons that our automated storefronts never will." In fact, he added that "Rather than take away jobs, we hope Bodega will help create them. We see a future where anyone can own and operate a Bodega — delivering relevant items and a great retail experience to places no corner store would ever open." Promising to review criticism, he added his hope was to "bring a useful, new retail experience to places where commerce currently doesn't exist."
Bodega's CEO sees it as a way to beat Amazon by offering immediate access to popular products, and TechCrunch reports the company has already raised $2.5 million, while Fast Company notes "angel" investments from executives at Facebook, Twitter, Google, and Dropbox.
The company has already begun testing 30 Bodega boxes over the last ten months, and unveiled 50 more boxes last week, with hopes to have over 1,000 by the end of next year.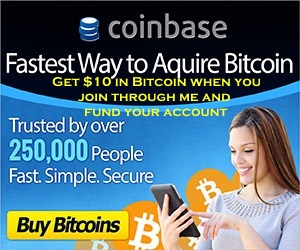 Read more of this story at Slashdot.