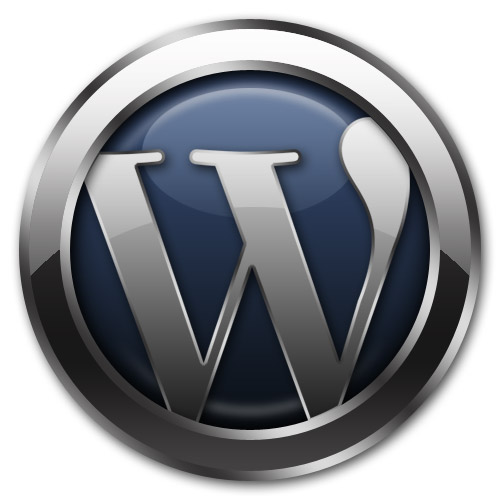 The WordPress 5 minute install is here.  Actually it only takes about 3 minutes if you have your web hosting and domain ready to go.
A little background.  WordPress is a blogging platform using things like PHP and SQL to create a dynamic website – but it's more than a website.  It is a complete authoring system.  It is the web editor and the presentation all in one.  It contains the admin console and can be a chameleon with its built in theme functionality.  It can take free and paid themes that change its look dramatically so that it can appeal to those with completely different tastes.
WordPress also has a rich plugin functionality which enables programmers to create add on functionality absent in the original WordPress installation.  This is just a tip of the iceberg introduction, but it's no wonder that WordPress has grown into such a well known and widely used web document publishing platform.  Anyone can create professional looking websites that conform to web standards.
Another ting that you may not know about WordPress is that it is open source.  This is a blessing and a curse.  It is a blessing because it enables the platform to evolve and grow, with the rich plugin and theme support that I already mentioned.  It's a curse because with source code in hand, any talented bad person can use that to cause trouble for WordPress users.  Thankfully there are security plugins to assist there.
Video Included.
Continue reading "WordPress 5 Minute Install Discussed and Demonstrated" ›