A good monitor makes all of the difference when you spend several hours a day in front of one. As we slowly transition into higher resolution panels, there's plenty to be excited about right now. Gamers may want something with refresh rates higher than 60Hz and support for Nvidia or AMD's variable refresh rate technology, while media professionals will prioritize a top quality panel and color accuracy above all else. Or maybe you're not strictly in one group or the other and are looking for an overall balance between image quality, features, ergonomics, connectivity and screen size relative to a certain budget. After looking at some of the best monitors in the market, and hundreds of professional and user reviews, these are our picks for best monitors in a handful of distinct categories.
Best Enthusiast Monitors
Best Affordable 4K Monitors
Best Gaming Monitors
Best Value Monitor
Best Overall, No Expense Spared: The Jury is Still Out
Last year we looked at the Dell UltraSharp UP3214Q and it was definitely among the most impressive monitors we'd ever looked at. Its 31.5-inch, 3840 x 2160 (140 PPI) screen is expansive, the picture is bright, colors are rich and everything about it appears well-designed. At the time it was the best you could get for anyone who values workspace and image quality above all else. But it wasn't without its quirks, mostly due to a tiled design — essentially two screens stitched together — that both limited alternate resolutions and produced mildly erratic behavior.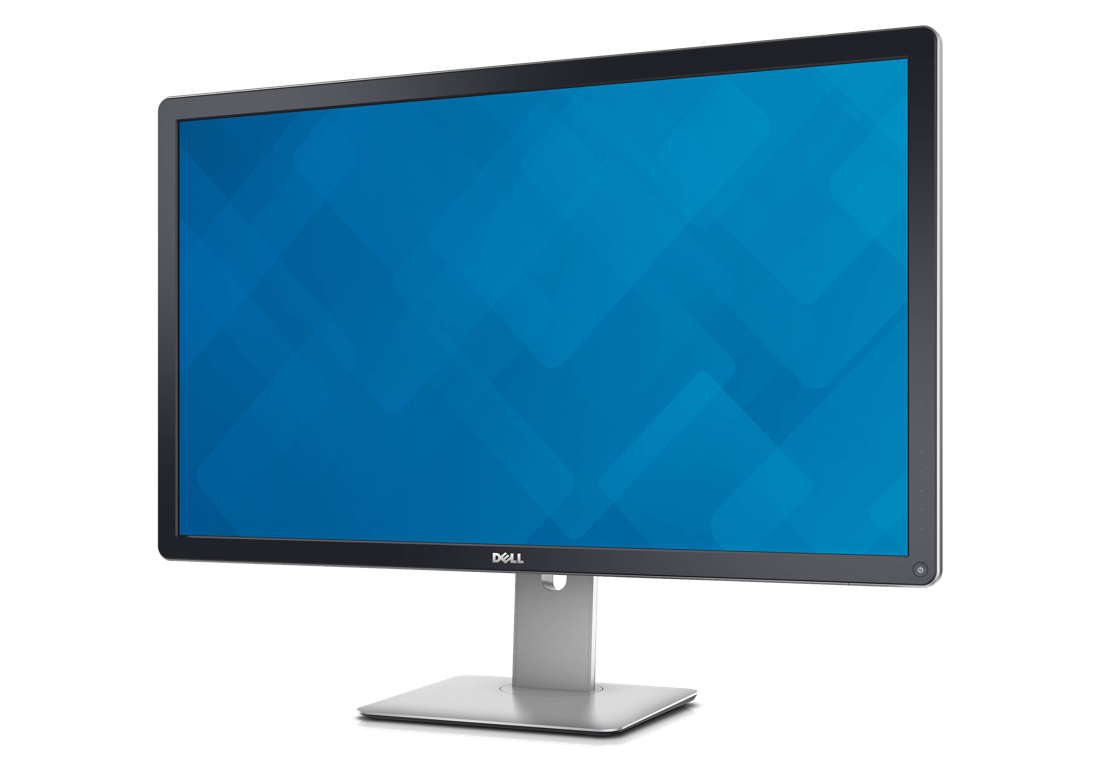 The new Dell UltraSharp UP3216Q is meant to fix that by utilizing a new IPS panel and a non-tiled design. But we haven't had a chance to try it out just yet and there aren't any reviews to be found online — so obviously, we had to hold off making any recommendations.
Source Article from http://www.techspot.com/bestof/monitors/