Here's how the Volkswagen emissions scandal ends in California — and the rest of America. An anonymous reader quotes the Bay Area News Group:
In a decision with lasting implications for the growth of electric vehicles, state regulators on Thursday approved Volkswagen's plan to invest nearly $1 billion in California's EV network as penalty for its diesel-emission cheating scandal… San Jose and San Francisco are two of six cities slated for expanded community charging stations. A Volkswagen subsidiary, Electrify America, also will target low-income communities for at least 35 percent of the projects… The first phase calls for $120 million to build 400 charging stations with between 2,000 and 3,000 chargers. About $75 million will be used to develop a high-speed, highway charging network, mostly consisting of 150 kilowatt fast-chargers. The other $45 million will build community charging stations in six metro areas: San Jose, San Francisco, Sacramento, Fresno, Los Angeles and San Diego. Another $44 million will build a "Green City" in Sacramento. It will provide access to zero-emission vehicles to low-income residents, through ride-sharing and other programs. As part of the 10-year comprehensive plan, Electrify America will build a nationwide network of fast-charging stations with universal technology.
That nationwide network is expected to cost another $2 billion.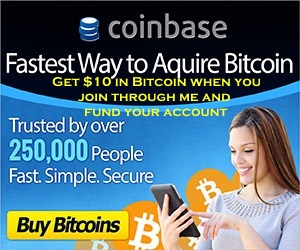 Read more of this story at Slashdot.